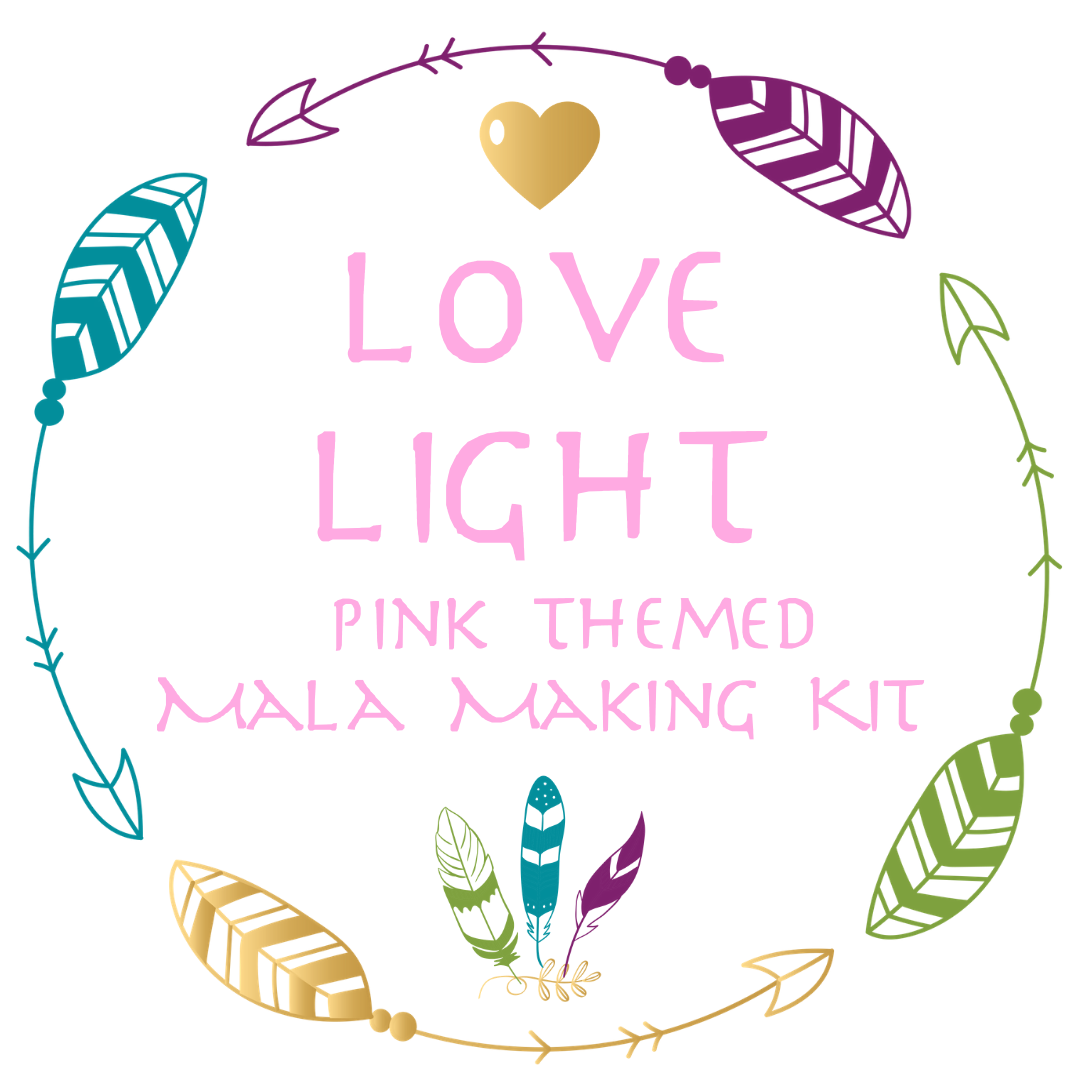 LOVE LIGHT ~ Pink Themed Mala Making Kit
SKU 00002
Product Details
Traditionally Malas have a knot between each bead, and it is said that with each knot made, you experience an unknotting within.
This beautiful, Pink themed, make your own Mala kit includes everything you will need to knot your own Mala.
The Mala is made from sacred Rudraksha Seeds, and a selection of semi-precious stones & crystals, including
- Rose Quartz
- White Snow Quartz
- Frosted Rose Quartz
- Faceted Pink Rhodonite
- Amazonite
This kit is great for anyone who feels drawn to it, but has a focus on self love, appreciation and gratitude for those around you, and developing new relationships.
Each kit comes with all of these extras included
~ Access to the online video course to show you how to make your Mala.
~ 4 design idea cards to download, so that you can choose how to put your beads together.
~ 1 month free membership to the Monthly Meditation Portal.
All of our Mala kits are 100% vegan, and ethically sourced.
Save this product for later