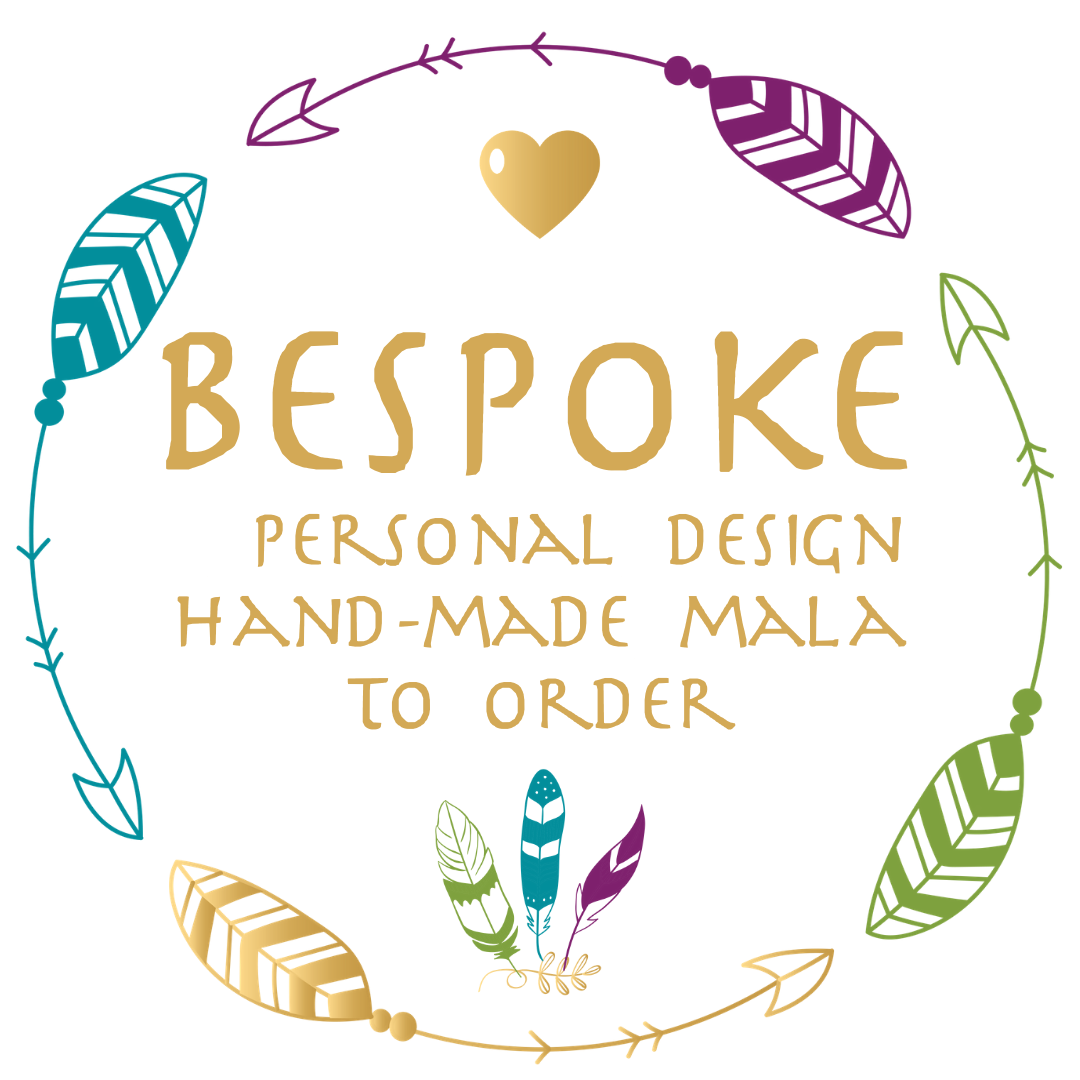 BESPOKE ~ Personal Design Hand-Made Mala
SKU 00005
Product Details
A bespoke set of Mala Beads is a beautiful way to work with deep intention and meaning, and makes an amazing treat for yourself and others.
It's something that you will treasure for years to come.
All of our Malas are 100% vegan and ethically sourced, and our bespoke Malas are knotted with love, care, and attention.
Here's how it works - when you purchase a bespoke Mala you'll be emailed a link to book an appointment to have a chat about your requirements online.
We'll talk about colours you like, intentions you have, blockages you may be experiencing, and decide on what stones might serve you best to be included. I'll then put together a one-of-a-kind design for you.
Sometimes creating a bespoke Mala can involve me having to order specific crystals and stones for you. Orders are usually received within 2 weeks of our call, however if there will be any delay I'll let you know, in case it effects your design choices.
Save this product for later